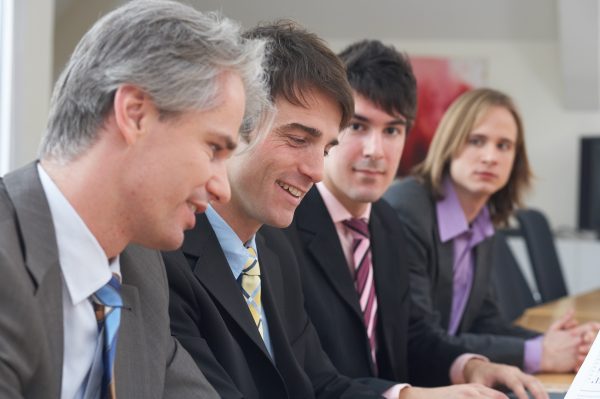 Also including Nick–R0ckfeller We are developing  an organization that will mobilize the substantial assets of our community in a freedom from drugs initiative rooted in our Christian faith and an entrepreneurial approach to curing addictions. We have named it "The Round Table," evoking, as it does, positive feelings of compassion, steadfastness, courage, honor, chivalry and nobility.
The 12th century Round Table had 12 members, and we are beginning with that number in mind. In our approach, we have also been influenced by Thornton Wilder's "Our Town" and by the extraordinarily positive response of communities, including my hometown of Summit, N.J., to the challenges of World War II.
Members of the proposed "Little Rock Roundtable" will represent Christian churches, hospitals, schools, businesses, prison systems, veterans groups, lawyers, legislators and others. Some will be in recovery themselves.
Mission
            Our mission, ultimately, is to eliminate drug abuse in every community in America and will begin with Little Rock (including North Little Rock) one day at a time.
David R. Palmer: Chairman, president and founder of ODAT; Graduate of Hamilton college and Harvard Graduate School of Business Administration; U.S. Navy veteran; former newspaper and marketing executive.
Betty Dickey: Retired chief justice of Arkansas Supreme Court; prosecuting attorney (Jefferson County); graduate of University of Arkansas in Fayetteville; graduate University of Arkansas at Little Rock with Juris Doctor degree.
David L. Palmer: Founder and owner of Café Pesto restaurants on the Big Island of Hawaii; Chef at Mauna Lani hotel; venture capital investor; graduate of Duke University with BA degree.
Michael A. Palmer: Field underwriter Symmetry Financial Group; Northeast Regional Sales Manager for Port Contractors, Inc.; former executive with Maersk shipping lines; tennis professional and teacher; graduate of University of New Mexico.
Christopher L Palmer: Graduate of Hendrix College and University of Arkansas at Little Rock with Juris Doctor degree. Has served as prosecuting attorney for the state of Arkansas, head of the legal team at Wilson & Associates, served as circuit judge by governor's appointment in Pulaski County Circuit court and most recently as a partner at Dodds Kidd and Ryan Law firm.
Nicholas L. Palmer: Graduate of Little Rock's Central high school and the University of Arkansas with B.A. degree. Sales and Marketing Director for Arkansas Home Furnishings Association. Registered lobbiest.